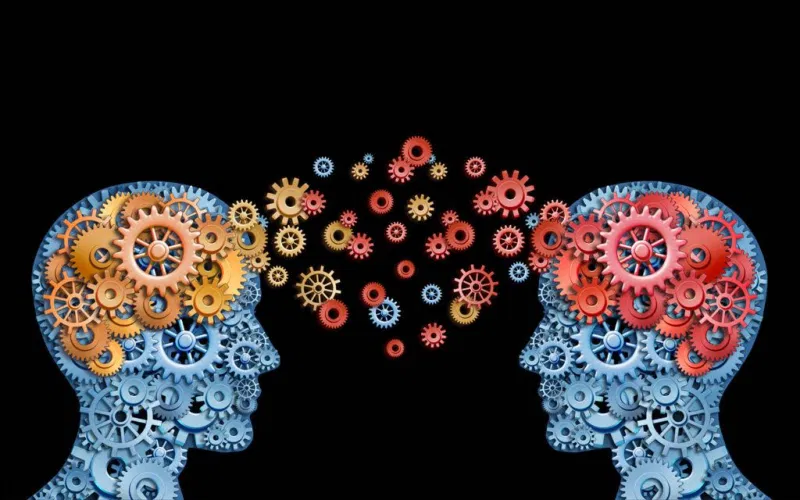 By Carli Uys
Head of Marketing, Research and Development (MCom Industrial Psychology and MCom Communication studies)
During these ever-changing times we are in, team members deserve to be led by an empathetic leader who deeply understands what they are going through. It is challenging during this time for a leader to make the right managerial and executive decisions and even more challenging to understand what his/her team members are going through. Working from home or struggling to have human connections at work due to social distancing, is making it even more important for a leader to have empathy. Teams led by leaders who possess high emotional intelligence tend to work harder and persevere through rough patches. These types of teams develop deeper bonds of trust, which are essential when job security seems all too fragile.
Teams, and especially virtual teams, who are guided by an empathetic leader will likely have a less difficult time working through their stresses, while others who are not led by an empathetic leader are likely to become disengaged and even resentful.
When a leader cultivates empathy as one of his/her leadership skills it allows him/her to create bonds of trust between them and their team members. It helps the leader to gain insight into what other people are feeling and thinking, and it helps the leader to understand the reactions of others. At its foundation, empathy informs a person's decision-making ability by sharpening a person's perception and intuition.
The core of leadership consists of 'the skill of others'. This means that the leader should inspire other people to take action beyond their capabilities, lead them in a direction that is compelling and inspiring. Empathy is seen as the foundation of these actions.
Empathy enables the leader to know if the person they are trying to reach was actually reached. It allows the leader to predict the effect his/her decision and actions will have on team members. Without empathy, a leader cannot build a team or nurture new generations of leaders.
Leaders who take the time to understand the needs of their team members are able to provide them with the support they require to press ahead; to deal with the challenges or issues that might hold them back from achieving their goals.
Instilling a sense of empathy in how you lead your team members offers a number of advantages:
According to Lolly Daskal there are six simple ways that empathy can help a leader become the best leader possible:
Empathy creates bonds: Creating bonds with your team members through one-on-one conversations or socialising, provides ways for you to better connect and understand their interests and perspectives.
Empathy gives insight: When you as the leader listen intently to your team members you then truly begin to understand them as people, and you are then able to learn from them. This helps you to gain insight into who they truly are. Having empathy allows you to think before you judge and make assumptions of others.
Empathy teaches presence: When you have empathy, you learn to listen attentively to what the other person is saying and placing your complete focus on the person talking without becoming distracted. As a leader you should focus on listening, understanding, assisting and supporting your team members. You should not just focus on giving advice or try to fix a problem but focus on simply just being. Simply being means allowing the other person to have their moment, and it helps you as a leader to learn to be patience. Put your team members ahead of yourself.
Empathy guides understanding: With empathy in your leadership toolkit, it helps you to not only focus on trying to understand why some people feel or think the way they do. It also helps you to focus on listening and not responding, and not to just reply, but to understand. Empathy allows you to understand others without passing judgement or making assumptions.
Empathy sharpens people skills: Empathy is a skill that takes time and effort to learn to be able to show awareness and understanding. A leader has to take interest in people to be able to build a strong and trusting team. A leader must ask questions about a team member's challenges, their achievements, their families and what they aspire towards. This helps to build empathy in a leader.
Empathy cultivates better communicators: When you have empathy, you listen in a way that makes other people want to speak to you and communicate in a way that makes people feel safe to talk to you. For a leader to effectively communicate with team members, the leader has to realise and acknowledge the differences in the choices team members make and in the way they perceive the world. The leader must then use this understanding to guide communication with others.
Lead From Within: What's empathy have to do with leadership? Everything! Because leadership is about having the ability to relate, connect, listen and bond with people for the purpose of inspiring and empowering their lives.